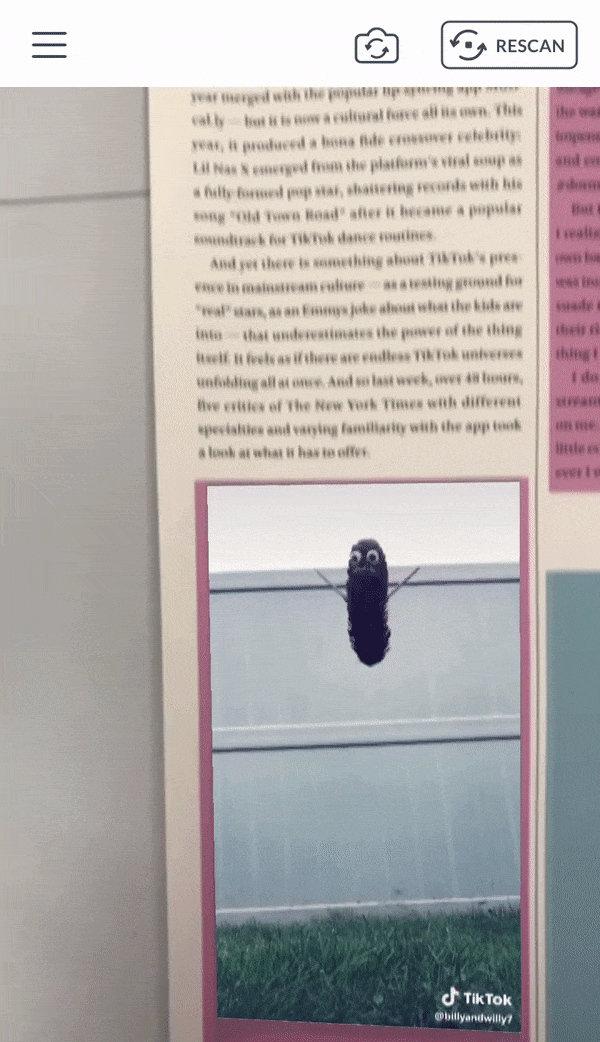 ---
An AR article that lets you read, watch, and feel the experience of TikToks without downloading the app.
---
A text container that varies based on the length of responses.
PHONE INTERACTIONS AS FILTERS
Face and Body Filters that remind us what all of the swiping, tapping, and button-pressing we do on our phones represents.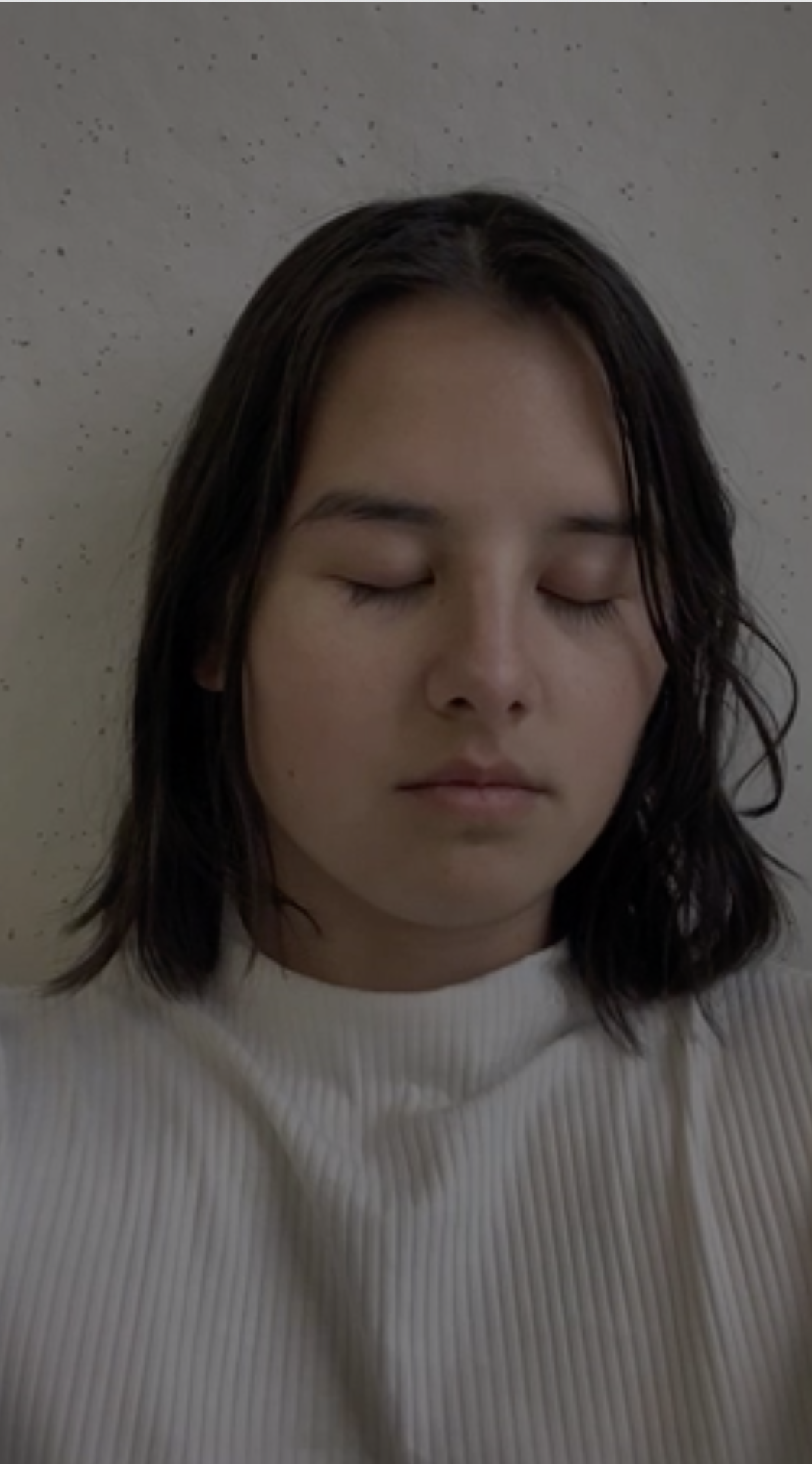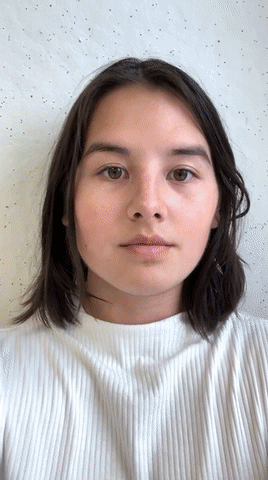 ---
CAMPAIGN FOR BEING ALONE
An interactive brand guide for Alone, not Lonely–a campaign that celebrates the opportunity to do something alone as a meaningful opportunity for self-discovery...this project has taken on new significance in the last few weeks.